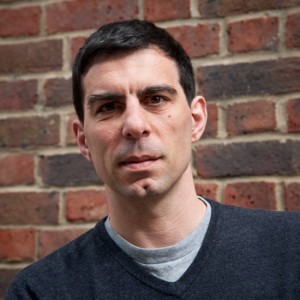 Ivan Virgili was born in Rome (Italy), where he graduated in Economics at "La Sapienza" University (Rome), before moving to London (England) in February 2001.
His many hobbies include: trekking, traveling, the environment, reading and computing, although his true passion is photography.
Ivan still uses black and white film, and digital for both colour and black and white photography. He lists reportage, street photography, portraits, wildlife and landscapes among his favourite subject matters.



Ivan graduated in Photojournalism at the New York Institute of Photography (NYIP) in December 2016.
The purpose of this particular website is to offer some insight into his photographic work.
If you wish to contact Ivan, please do so at iv@ivanvirgili.com